Supporting Your Partner
You want to be there for your partner, but you might not always know the best way to do that. You know you should talk about sleep apnea, but how? What do you say? Don't worry, you don't have to go through this alone. We've put together the resources you need to help you help your partner. Because we're here for you, too.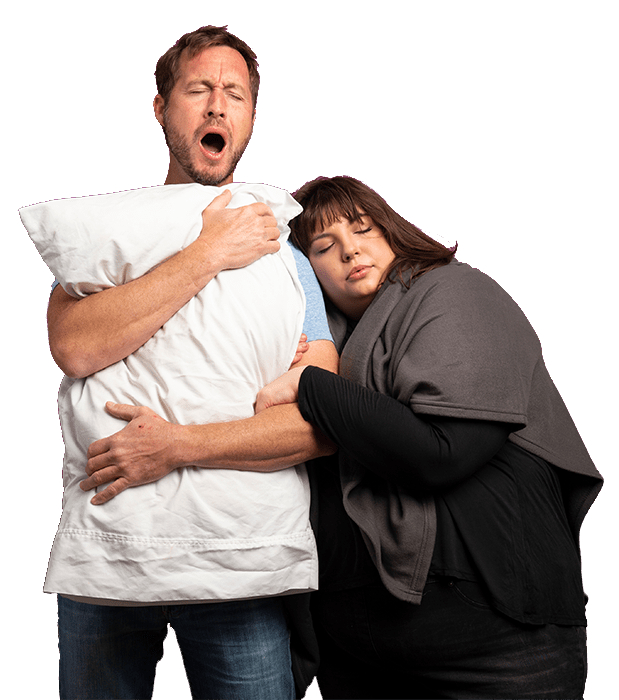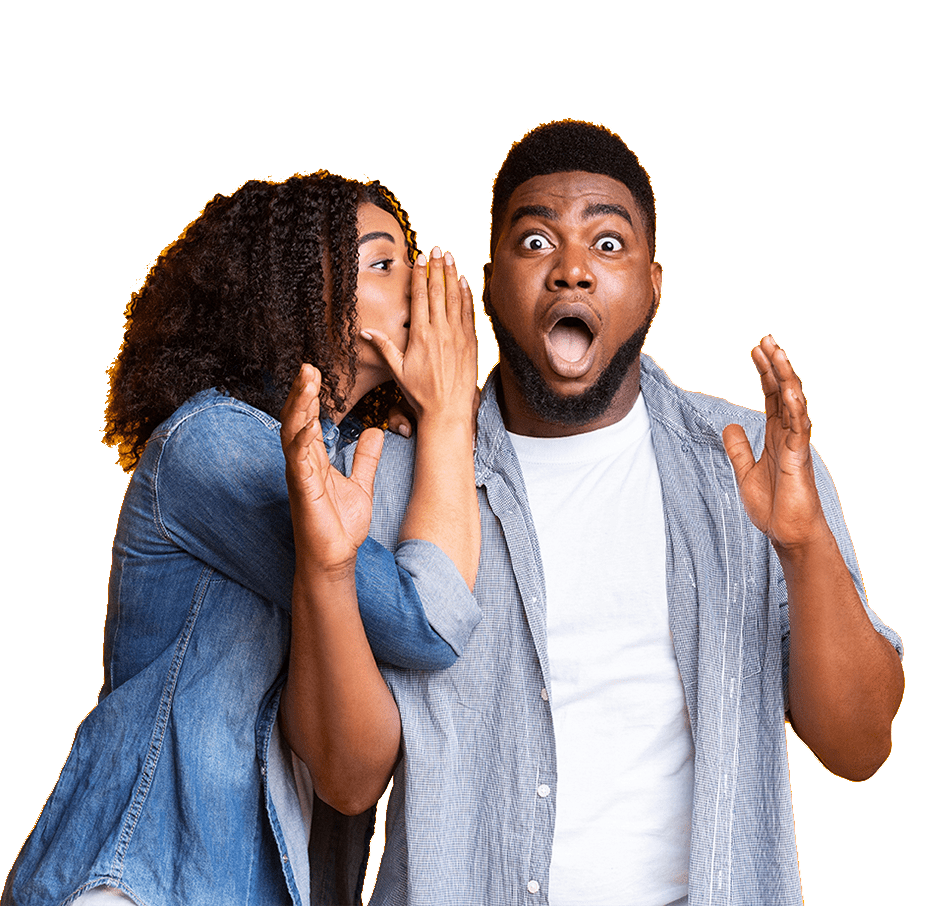 Something to Talk About
It's not always easy to talk to your partner about your health concerns, but we've been there. No need to reinvent the wheel; follow these five steps to make it easier.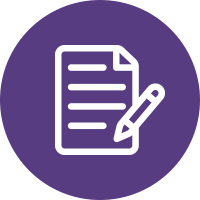 1. Take notes
Watch your partner's sleep habits and if you have concerns, see if their symptoms match the signs and symptoms of sleep apnea. If you've read this far, we have a sneaking suspicion that they probably do.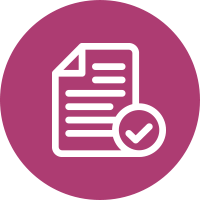 2. Give them the facts
Share your concerns with your partner and talk about how important it is to their overall health. Don't just point out major concerns — like heart attack or stroke — but talk about how their life will benefit from more energy and feeling well rested.
3. Keep a record
Your partner may not realize how often they're snoring or gasping in their sleep, or how often they complain about feeling tired. Keep track of these complaints so you can show them it has become a pattern.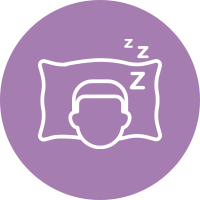 4. Keep it simple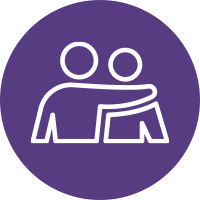 5. Be there
If CPAP therapy is required, the best thing you can provide is compassionate support. While it might take a little bit for both of you to adjust, it has long-term, long-lasting benefits. For both of you.
Why Does It Matter?
Obstructive sleep apnea (OSA) does more than just prevent you and your partner from getting a good night's sleep. It causes other problems, like headaches, sore throats, daytime fatigue, memory loss, vision problems — do we need to keep going? Because there's more.
Left untreated, it can even lead to serious health problems like high blood pressure, diabetes and heart disease. Are you willing to watch your partner cut their life short by 10 or 15 years? There's no need to.
There's no better time to stop putting it off and start your partner's journey to a better life — a life well rested — today.